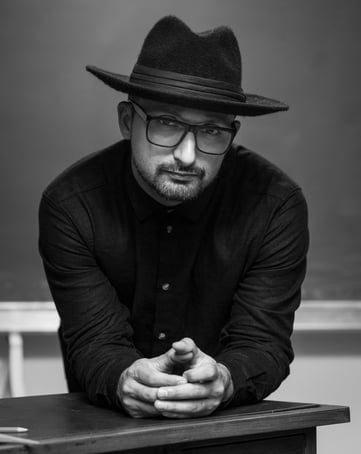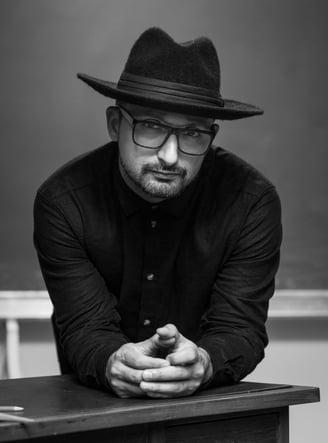 IAMRABBANI is Ali Rabbani
A stylist from Vienna, Austria working in the field of advertisement, movies, fashion, music videos and many more for the last 16 years.
As a costume designer his main focus lies with advertisement, where he worked for over 100 brands - ranking from BMW, Nike and McDonald's to the smallest one man company - putting his expertise to work and exceeding the expectations of his customers.
He began his career as a fashion stylist for Viennese fashion magazines and soon started styling looks for international magazines like Vogue, Elle & Cosmopolitan…
During this time he also worked as a fashion show director for brands like Versace, Diesel, Agent Provocateur, Jil Sander and the Austrian Fashion Awards.
Widening his work field was a natural process and soon it was all about set design for commercials - decorating and setting the scene became second nature and about putting the right spin on the products of his clients through product styling.
In 2021 to compensate for the intense workload as a costume designer and stylist Ali started painting as a way to express himself, find inner peace and of course have fun. He had his first experiences with art at the age of 7 where he went to a Pop Art Exhibition with his parents. Somehow this moment never left him and his passion for art and its infinite possibilities kept him going. 32 art pieces later he finished his first collection of works exactly 365 days later with his first exhibition in July 2022. A couple of TV interviews and magazine articles later and a lot of happy new customers won he is ready for....
Well... I am ready for all of it, here and now...
I am happy to be party of this world, standing here at a new beginning in my never ending love story to the world of art and the intense urge to create.
What started with my love for design and fashion bloomed into an overall love for aesthetic and beauty.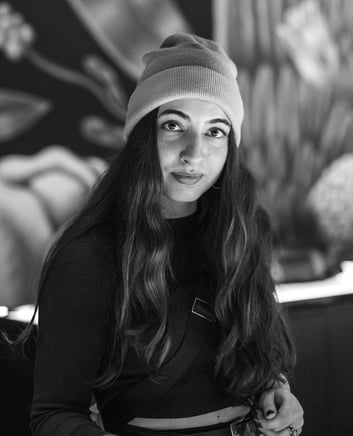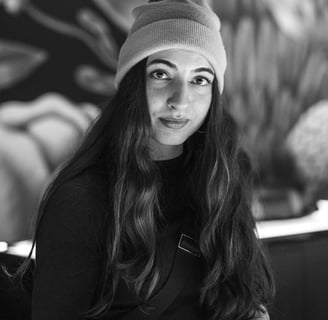 Shari Michelle
A vienna based costume designer and stylist, has been a proud member of the Art Department Family since 2020. Before she joined the collective, she graduated at the University of Art and Design in linz in fashion design and has been working in amsterdam for haute couture brands and at the Paris fashion week.
After working at Haute Couture ateliers, her expertise in costume construction and styling has been broadened through various assignments in advertisement under the mentorship of Ali Rabbani.
Ines Kastner
A vienna based Stylist working and creating with Ali since 2021. After graduating with a degree in fashion design, she went to work in fashion and costume design in Vienna, Berlin & Paris. Besides styling for commercials, Ines is also active as a graphic designer, creating illustrations and collages - having found a way to transform her passions into her profession.