So yeah this is me Ali Rabbani. Been doing a lot of crazy things in the last 20 years. So if you are here for a stylist you definitely came to the right place BUT if you came to check out some awesome art well who said you can't have it all. So let's keep this shit going and holla if you like it.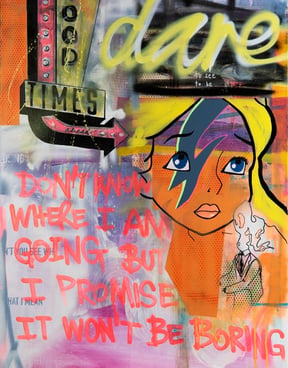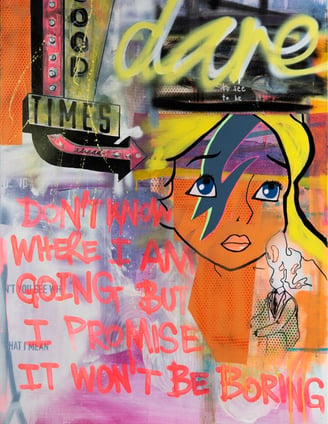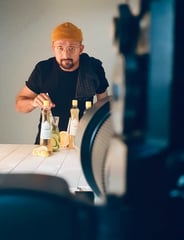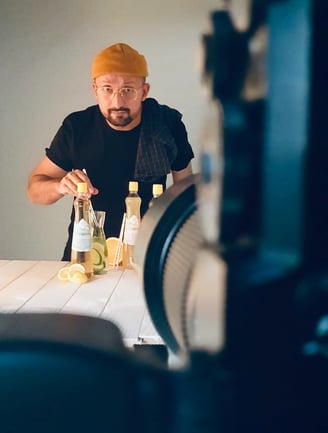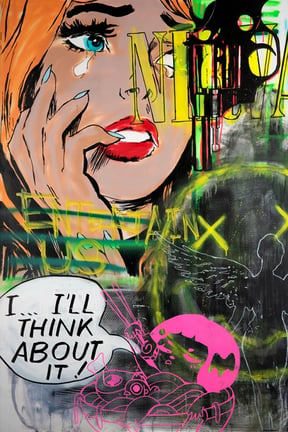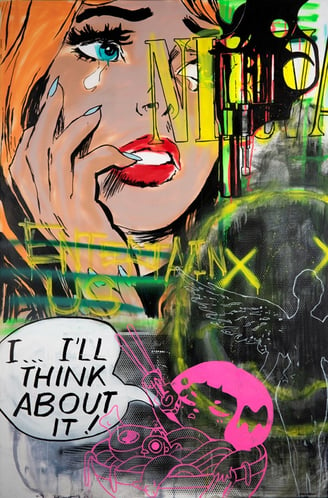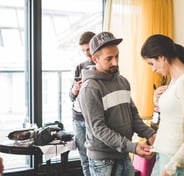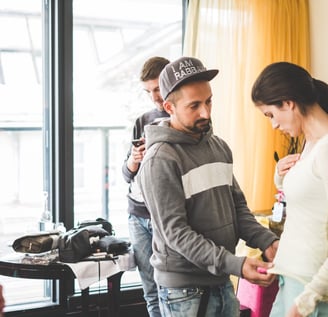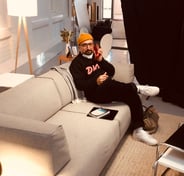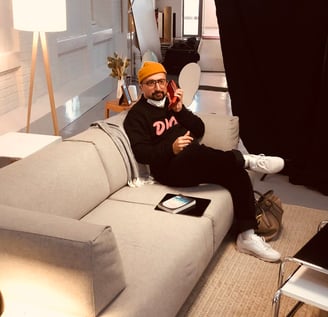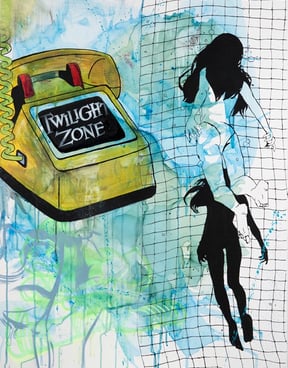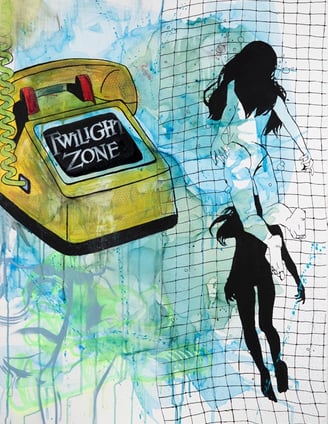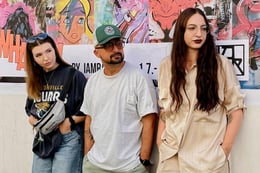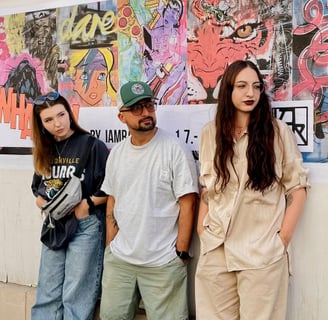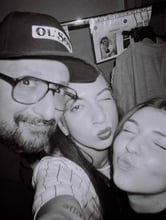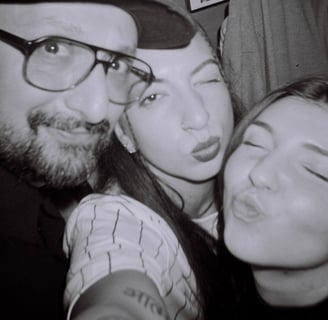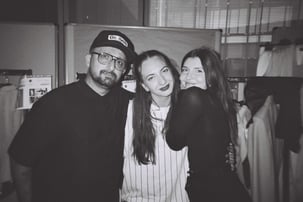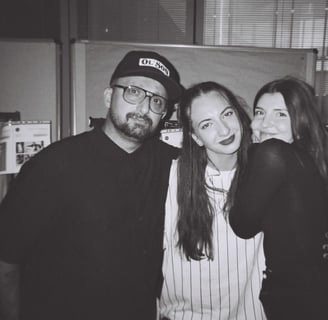 Welcome to the coolest Styling Crew! One part is me Ali Rabbani but more importantly it is Shari Michelle and Ines Kastner. Together we have been styling Ads, Photos and Movies for the last years and through our combined effort we have been able to steadily expand our reach and quality of our work all around the world and ay ay ay.
EXCERPT OF OUR WORK / THE.ART.DEPT.
FOR ALL REQUESTS JUST HIT US UP AT
OFFICE@IAMRABBANI.COM
SHARI@IAMRABBANI.COM / INES@IAMRABBANI.COM